There are a million other things I SHOULD be doing right now... but I'm blogging and photographing. What's fun about doing things that you're suppose to do right??

The weather is crappy and I'm sick so I'm spending most of my time indoors right now. So I decided to take some pictures around the apartment.


My nightstand: there is always a cup or 2 on it.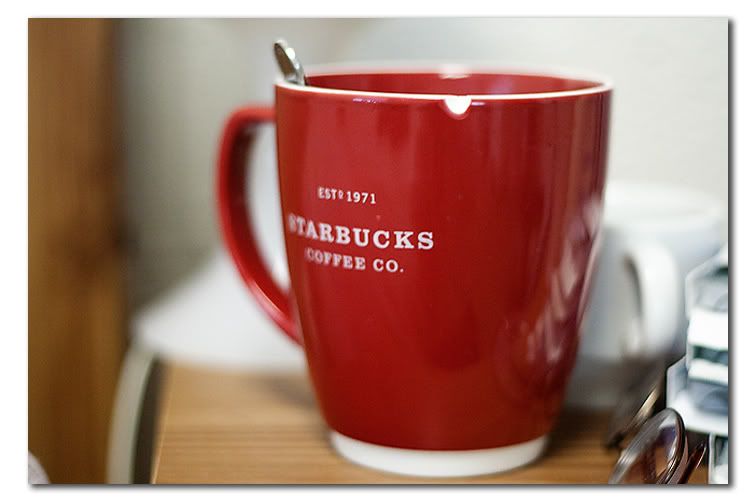 I'm really sad that there is a chip on it, and for whatever reason, at the exact place where I put my lips to drink! I hope my mom gets me another one. I love that mug!

Computer desk: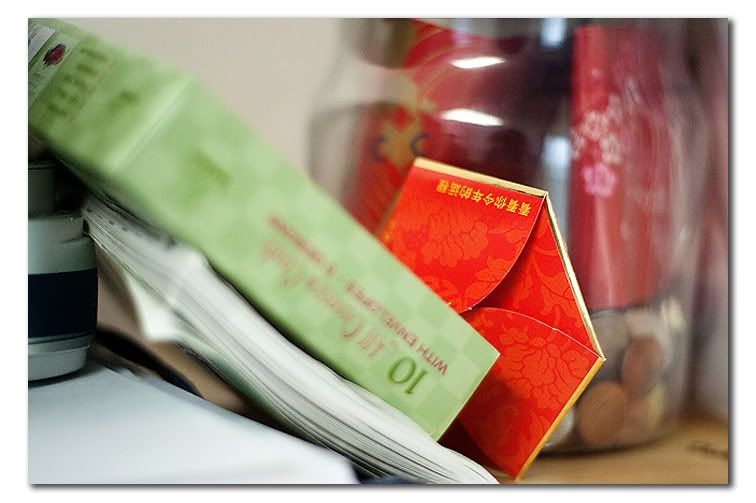 Sunday was Chinese New Year and I gave the kids the traditional Red Envelopes. After they took out the money,I promptly told Frank and Alice to return the actual envelopes because I don't have any to spare. We don't live near any China town....

Our Closet: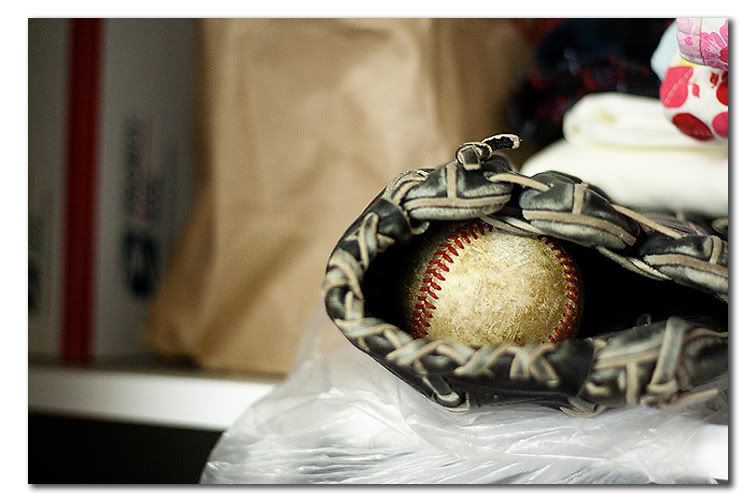 R keeps thinking that we'll be throwing the ol' ball around one of these days.... KEEP DREAMING!

Sewing Table: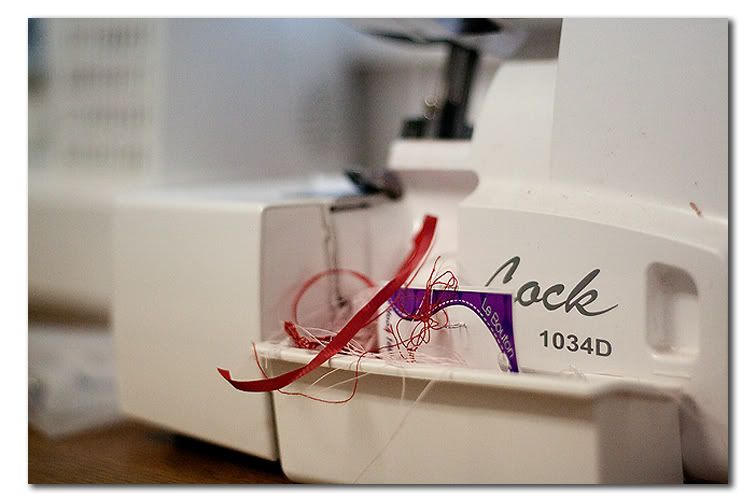 This is what I am putting off... but I have a good excuse, it is hard to sew with a headache!

Refrigerator: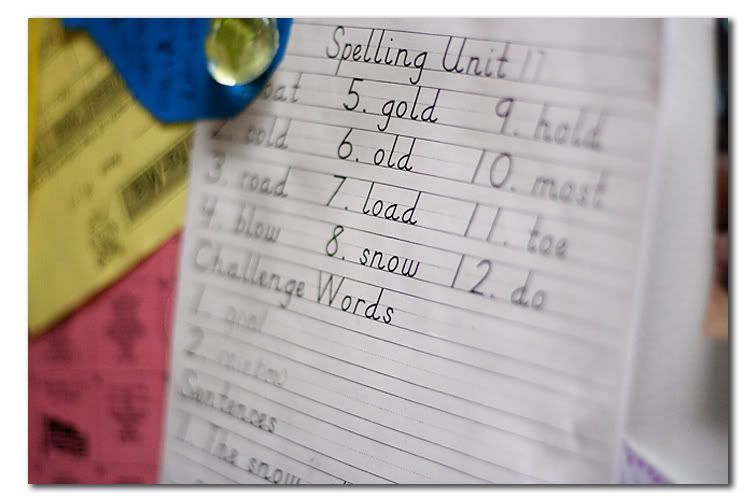 Frank's spelling list this week. He knows most of them, so that's good.

Cupboards:



Which reminds me... we'll have to get some more olive oil soon... R drinks this stuff!

DVD: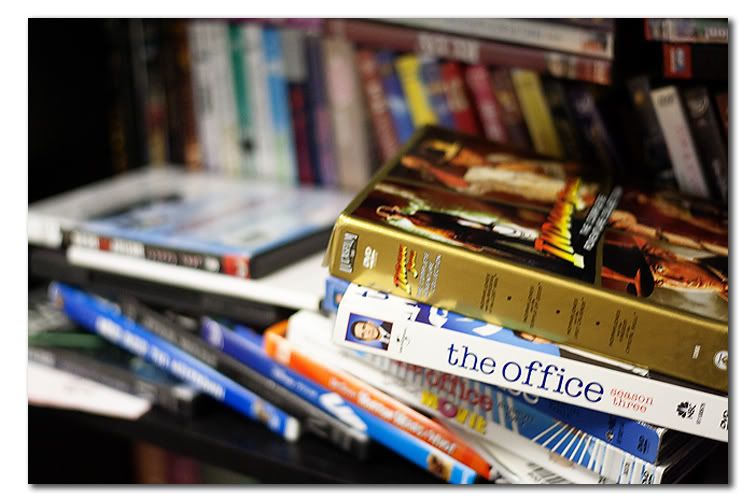 We LOVE movies! This is just to show some of the DVDs that we do have. I would say 80% of them are scratched. Frank is really into Indiana Jones now and he got a box set for Christmas from his Aunt and Uncle. He watches one everyday, sometimes 2 on weekends.

Oh shoot! I didn't show anything of Alice's! Maybe next time :) Hope you enjoy the little tour of our apartment!